PRIMORDIAL SOUND MEDITATION
What Primordial Sound Meditation is & WhAT IT IS NOT:
I teach the effortless practice of Primordial Sound Meditation. Primordial Sound Meditation is a meditation technique derived from the ancient Vedic traditions of India. The name is new, but the technique has been tried and tested for thousands of years. This simple-to-master meditation technique can be practiced by anyone, including those who think they have "too many thoughts." In my 4 day training participants will be guided through the steps for learning how to make meditation easy and enjoyable, in order to experience the deep healing rest meditation offers us and so participants can successfully maintain their daily practice. Together, you will learn how make meditation one of the easiest things you do all day long, so meditation can be the antidote to your stress, not the cause of it. Remember when we enjoy something, we make time for it!

Course breakdown:
To begin, you can partake in this training in a group or private format.
The technique is taught over 4 sessions (between 90-120 minutes each).

Training Day 1
Will be a 1-1 course where George will perform a short ceremony (Puja), that honors the teachers that have come before and will come after. After this, you will receive your personal mantra and learn the correct mechanics to use it properly. This will be followed with a group meditation session

Training Days 2-3-4
Will continue to further your understanding of the practice. Ultimately, you will gain the knowledge and experience necessary to become a self-sufficient meditator who enjoys their daily practice. In each session you will learn the practical aspects of meditation. Each session will help you gain a better understanding of the effects and the process of the practice. We will complete each of these session's with a group meditation as well.
More Information to Get You Started:
First: For more information, register for one of my complimentary in-person or online "Introduction to Primordial Sound Meditation" sessions to learn more about this time-tested practice. (For maximum benefits, it is helpful for you to join me for this orientation Session)
Second: If your ready to go? or after your complimentary intro session- Sign up for my complete in-person or online 4 day Primordial Sound Meditation training and afterwards graduate as a daily meditator, who is clear about the practice.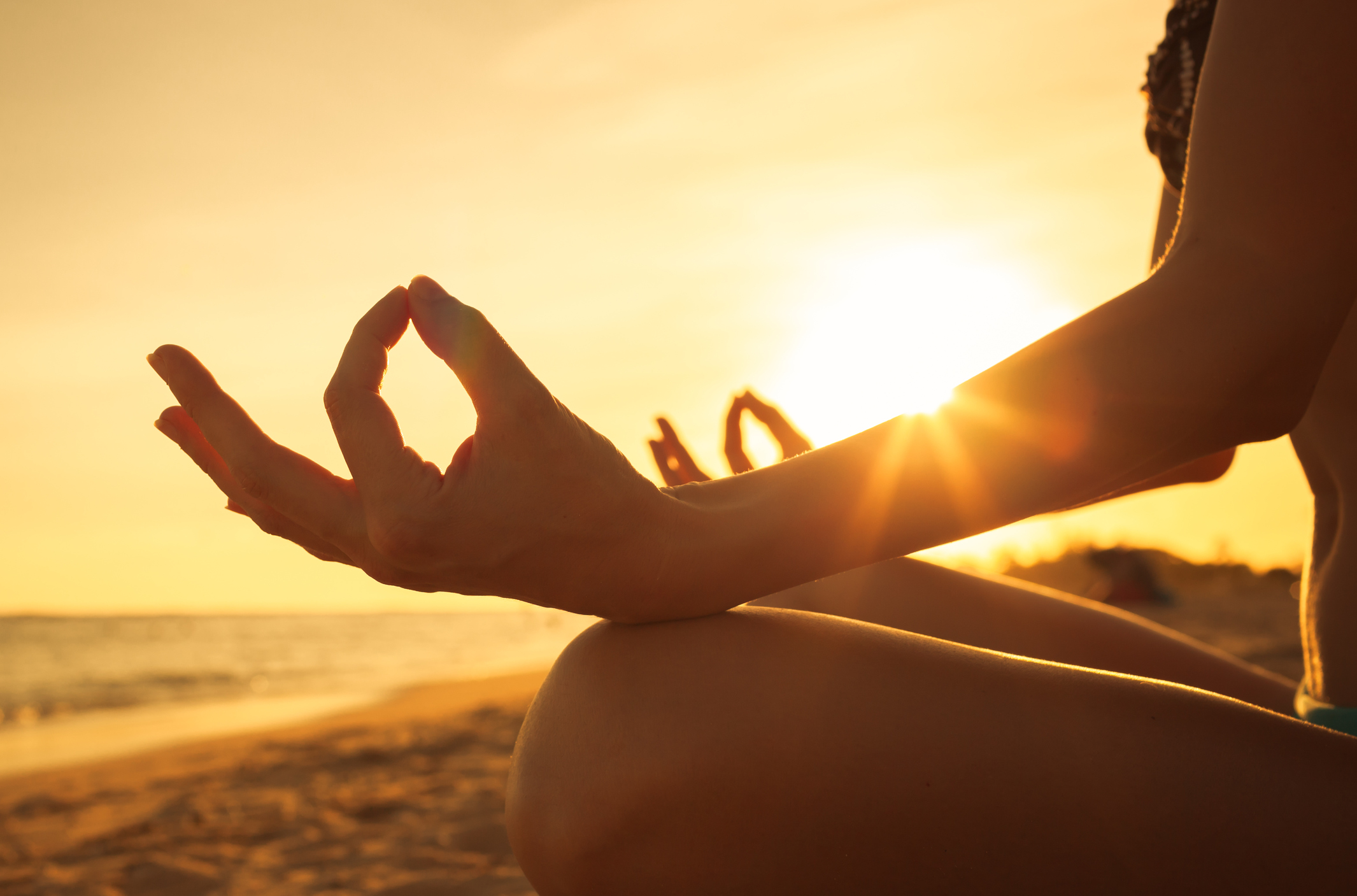 What You Can Expect From This Comprehensive Course:
-Live 1:1 personalized guidance & a complete overview of Primordial Sound Meditation.
-An understanding the origins of this Vedic Mantra Meditation technique (PSM) that has been tried and tested for thousands of years.
-The effortless understanding of how a "mantra" (instrument or vehicle of the mind), can aid us in experiencing the spaciousness and calm within.
-Your personal meditation mantra; calculated according to your birthplace, date, and time.
-The knowledge and experience necessary to learn to begin meditating as well as to maintain and look forward to your daily meditation practice.
-A lifetime of ongoing support and access to future courses.
-Access to our private community of other meditators to help you stay accountable.
Testimonials:
"After our second child, I struggled to find the time to clip my nails let alone to sit and meditate. The less I meditated, the more it began to feel like another chore. After finally talking about this struggle out loud with another mom, the Universe connected the dots and I began working with George. His enthusiasm for meditation and his demonstration of the practice being a vehicle for change is undoubtedly inspiring but how would I be able to go from struggling to find 5 minutes a day to meditate to meditating 2× a day for 20 min each? Without ever saying the word out loud, George taught me the true meaning of willingness by way of Primordial Sound Meditation. I've been meditating 2× daily since our 1st session and the result is profound. Now I understand what he meant when he said, "the real benefits of meditation happen outside of the meditation." Forever grateful to George for sharing this simple & effective practice with me and many others. Let's ripple... -Tami Webster
I'm one of those wound up people who thought I just couldn't sit still long enough to do formal meditation. With George's guidance, patience, and enthusiasm and with his unique method, he proved me wrong. His explanations and lessons really resonated with me, and motivated me to have the faith and perseverance to continue and start an essential practice. At the very least I have been able to calm my body and mind, and with practice carry this with me throughout my day. But the benefits, as George explained go way beyond this in body, mind and spirit. The root of educate is "edus" meaning to draw out. George's passion and energy have allowed me to see and experience a calmness and mindfulness that have changed and continue to change my life... -Drew Holtz
Meditations Benefits:
Practicing meditation regularly can help you to:
-Reduce & manage stress
-Lessen depressive and anxious feelings
-Improve your relationships
-Lower blood pressure
-Overcome negative habits & addictive behavior
-Have increased inner peace
-Be more productive
-Cultivate physical, emotional, mental, and spiritual well-being
Give That Which You Seek:
Your investment helps someone else! When you sign up to learn, a portion of proceeds go to helping more individuals in long-term recovery learn to meditate!
Who's This Course For:
This course is for you if you are looking for a comprehensive meditation training that will help you enjoy your daily practice. Throughout our 4 sessions together you will discover all the in's and outs of how to meditate. Join me if learning how to meditate anywhere with effortless ease interest you?